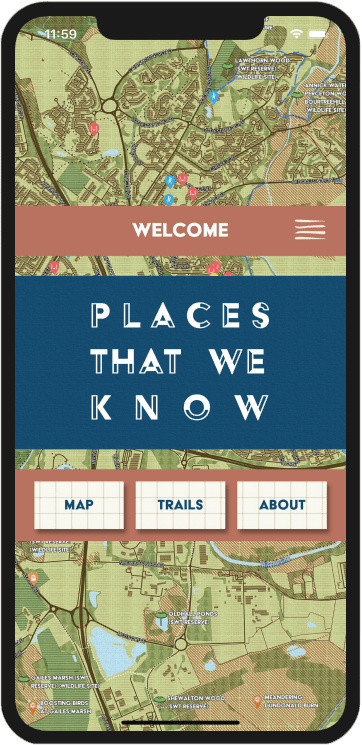 Design your own Heritage or Nature Trail
Use GPS or the Online Editor map your route.
Add richly detailed Points of Interest embedded with stories, photos or audio to immerse walkers in their surroundings.
Look out for regular updates with new trails and features as Places That We Know develops.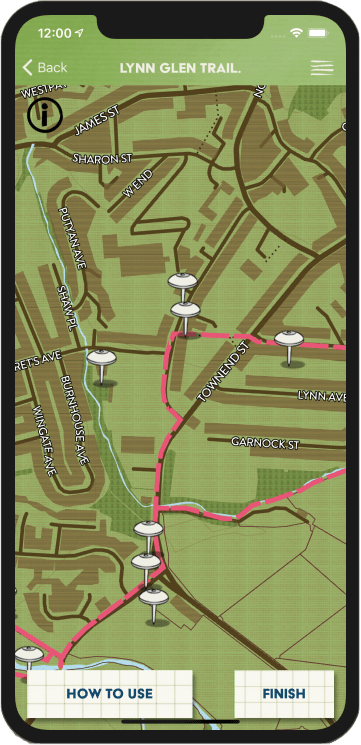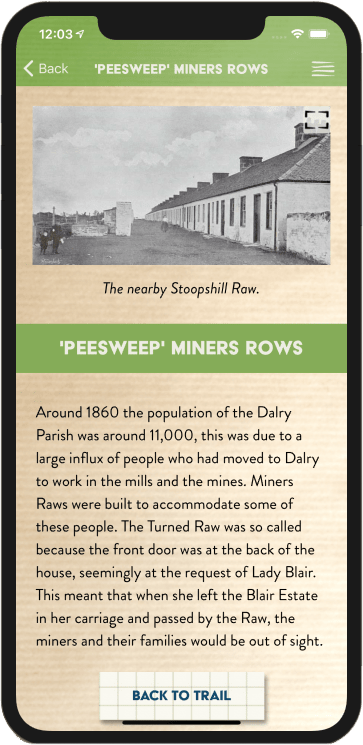 Attend a free Trail Making Session
30th January 2020
|
2 - 4pm
Greenwood Conference Centre
Greenwood Gate, Dreghorn, Irvine
KA 11 4GZ
Join us in Irvine to learn how to make richly-detailed heritage trails that will fascinate both locals and visitors to the area.
Contact us at info@placesthatweknow.org or 0141 237 8592
Places That We Know is a heritage interpretation project for Garnock Connections.
The app is free to download thanks to the support of the Green Infrastructure Community Engagement Fund and National Lottery Heritage Fund.