Come with us now on a 360° journey into the past...
Garnock: River of Stories
Watch the VR film
Places That We Know is an active community platform for sharing local heritage, highlighting the breadth and depth of discovery that can take place across the landscape of the Muirshiel Hills, Lochwinnoch, the Garnock Valley, Three Towns, Kilwinning and Irvine.
Explore the Archive
Discover Trails
Sense of Place
Whoever you are - local, visitor, community group, organisation - all are welcome!
Sign Up
Login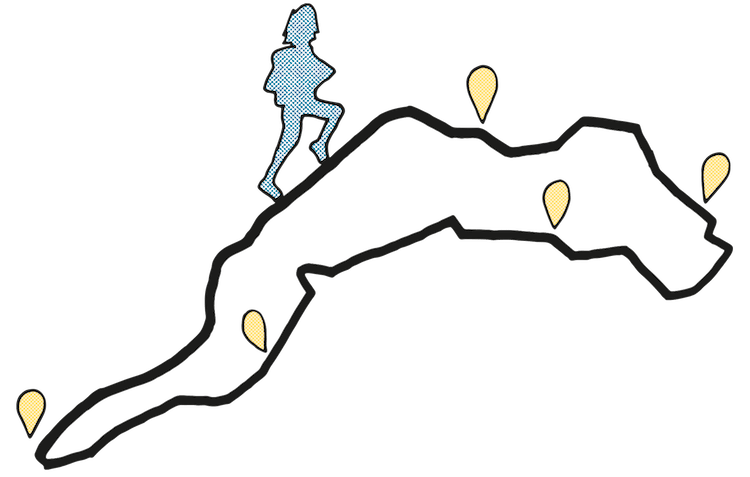 Discover trails made by local people that focus on the natural, built and social heritage of the Places That We Know. Or add your own for others to explore.
Find Heritage & Nature trails created by local people online or download our free iOS & Android app.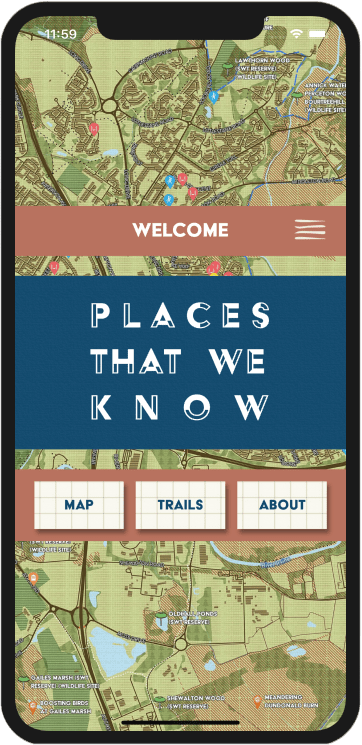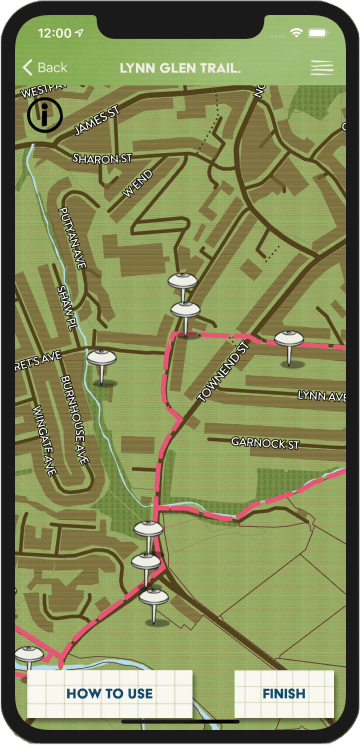 Scroll for more
Explore local stories through items collected in the online archive, or add your own memories to share with others.
Collections
Browse collections and virtual exhibitions curated by local people, community groups and organisations.
Kilwinning Abbey
A collection of photos, items and stories related to Kilwinning Abbey - its history and folklore.
Working Voices
A selection of short videos of local people who have kindly shared recollections and memories of their time spent in the thriving maritime industry.
Developed through research and conversations with hundreds of people, our Sense of Place Toolkit delves into the unique character of the area, and the stories that make it special.